Mary Berry Reveals She Recently Spent 10 Days In Hospital After Breaking Her Hip In A Fall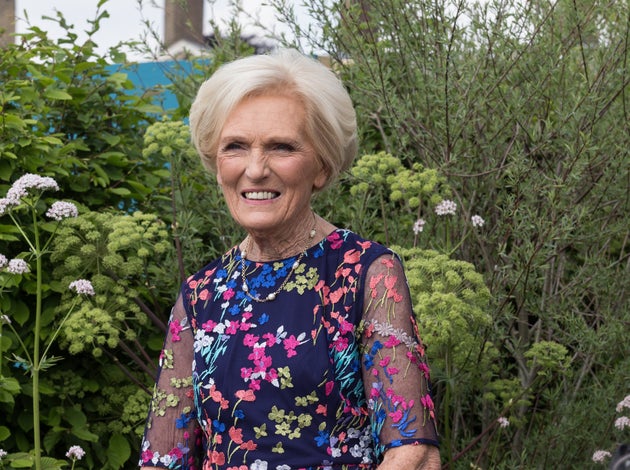 Former Great British Bake Off judge Dame Mary Berry has revealed she recently underwent surgery on her hip, following a fall at her home.
Dame Mary told the Daily Mail's Weekend magazine that she was rushed to hospital in an ambulance back in August, after tripping over some bricks while picking sweet peas in her garden.
The 86-year-old broke her hip in the accident, and ended up spending 10 days in hospital.
She explained that she'd initially called to her husband to help her, but he didn't hear as he was watching a cricket match, and it was her son-in-law Dan who eventually came to her rescue.
"[Dan] saw me and said, 'I'll get an ambulance'. I said, 'Oh, no, I'm fine', but he overruled me," Dame Mary recalled.
"He rang for the ambulance and they said, 'We're very, very busy'. It was Sunday afternoon and there were lots of football injuries and whatever."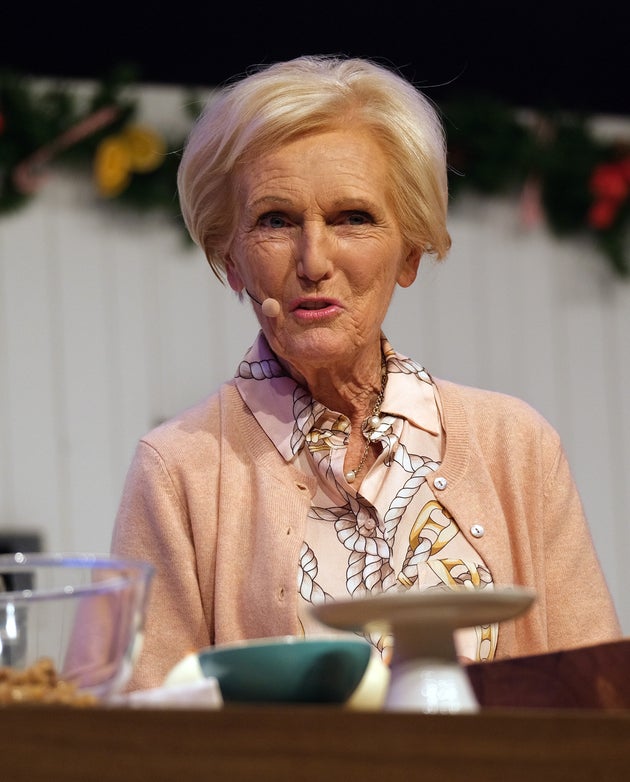 She continued: "We waited for three-and-a-half hours, until 6pm, and quite right too! I was perfectly happy. There may have been a road accident.

"I quite understood that they were busy and Dan was caring for me. He kept me chatting."

Eventually, she discovered that she'd broken her hip, with surgeons repairing the injury rather than giving the much-loved cook a replacement, with Dame Mary adding: "Oh, they were all lovely!"

Dame Mary is best known for her stint hosting the Great British Bake Off alongside Paul Hollywood between 2010 and 2016.

Since stepping down from Bake Off when it made the move to Channel 4, Mary has judged Britain's Best Home Cook and fronted shows like Mary Berry Every Day and the festive special Mary Berry Saves Christmas.

READ MORE: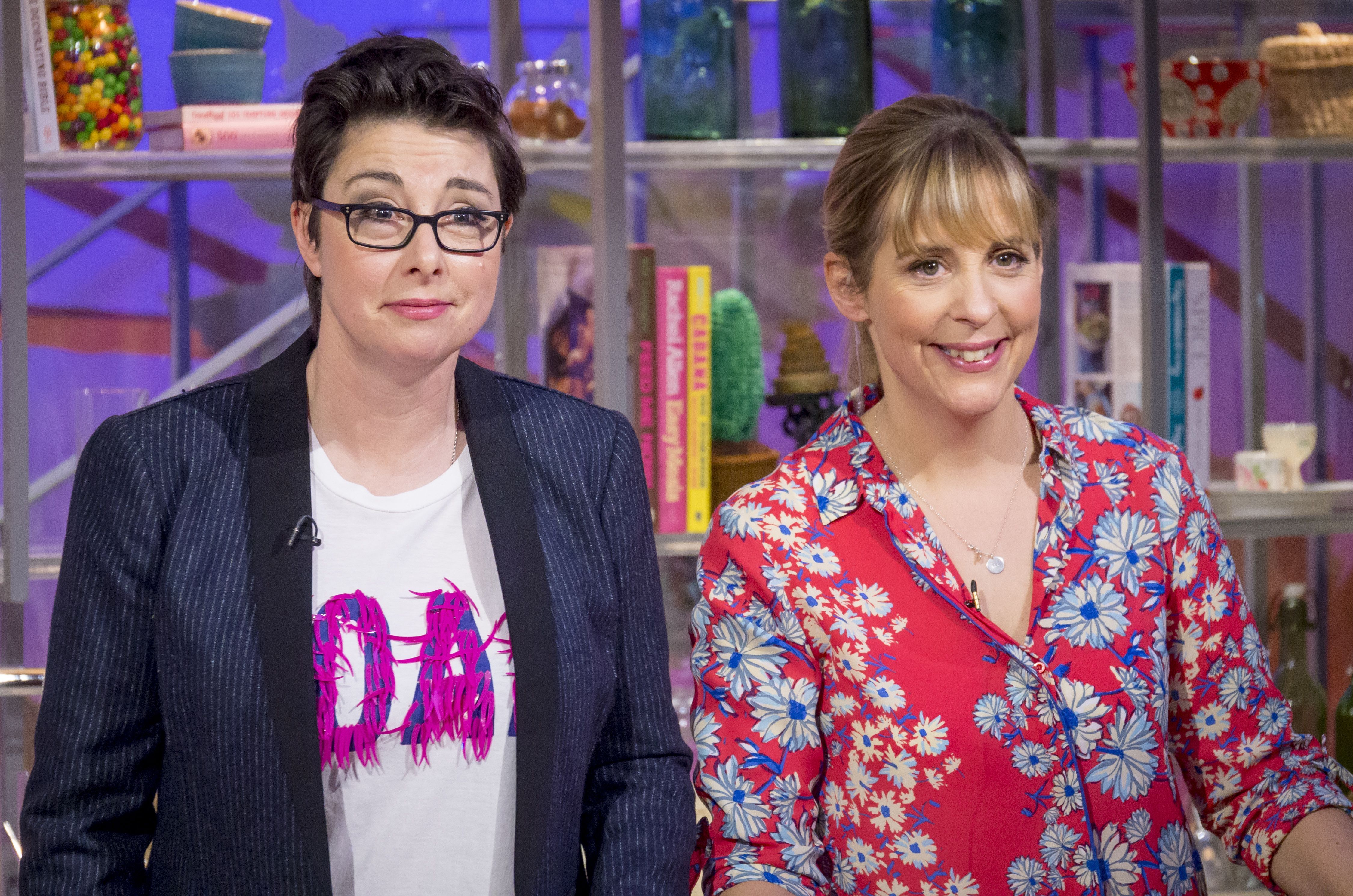 Mel And Sue Share Their 'Only Regret' About Quitting Great British Bake Off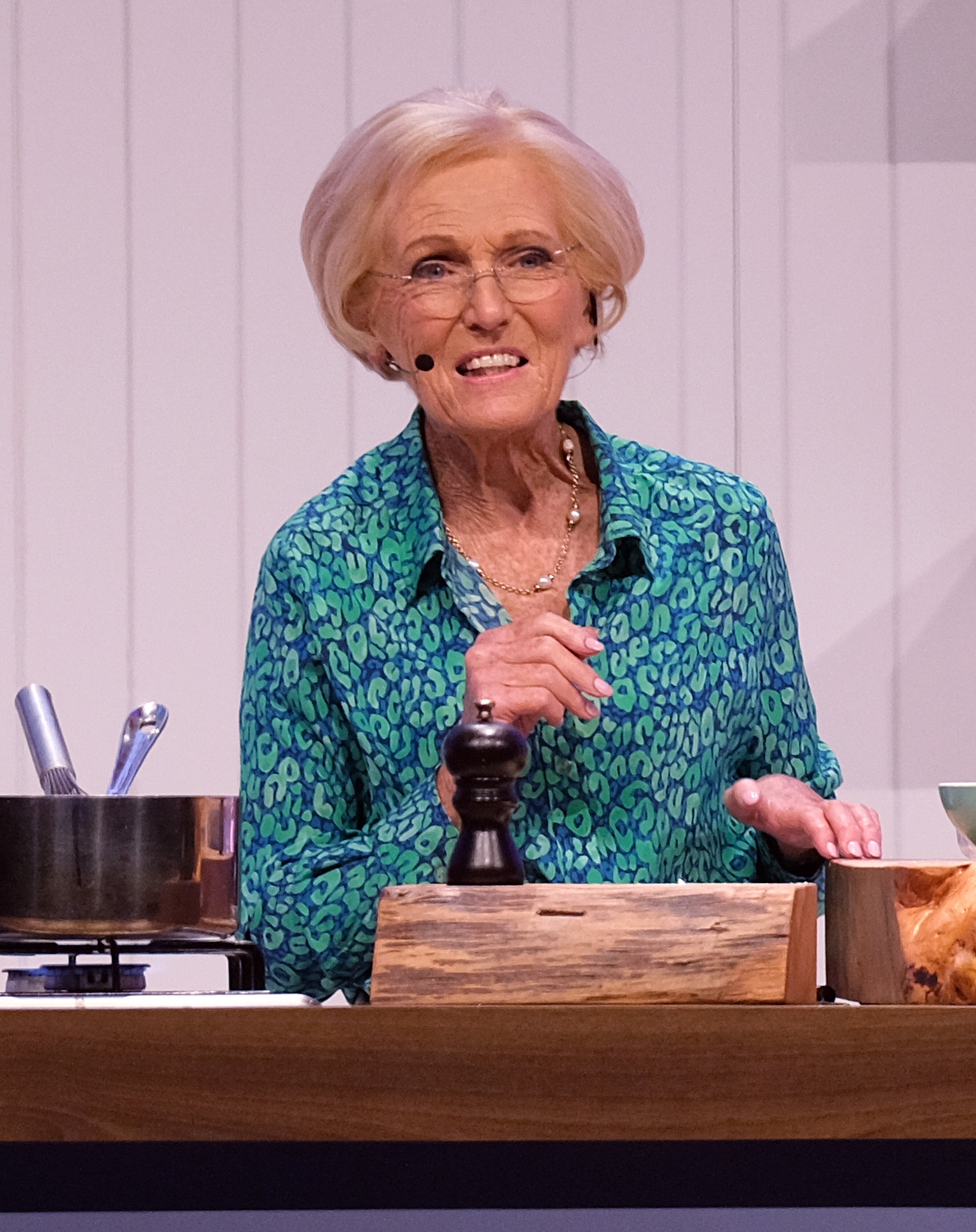 Mary Berry Claims She's Never Had A Takeaway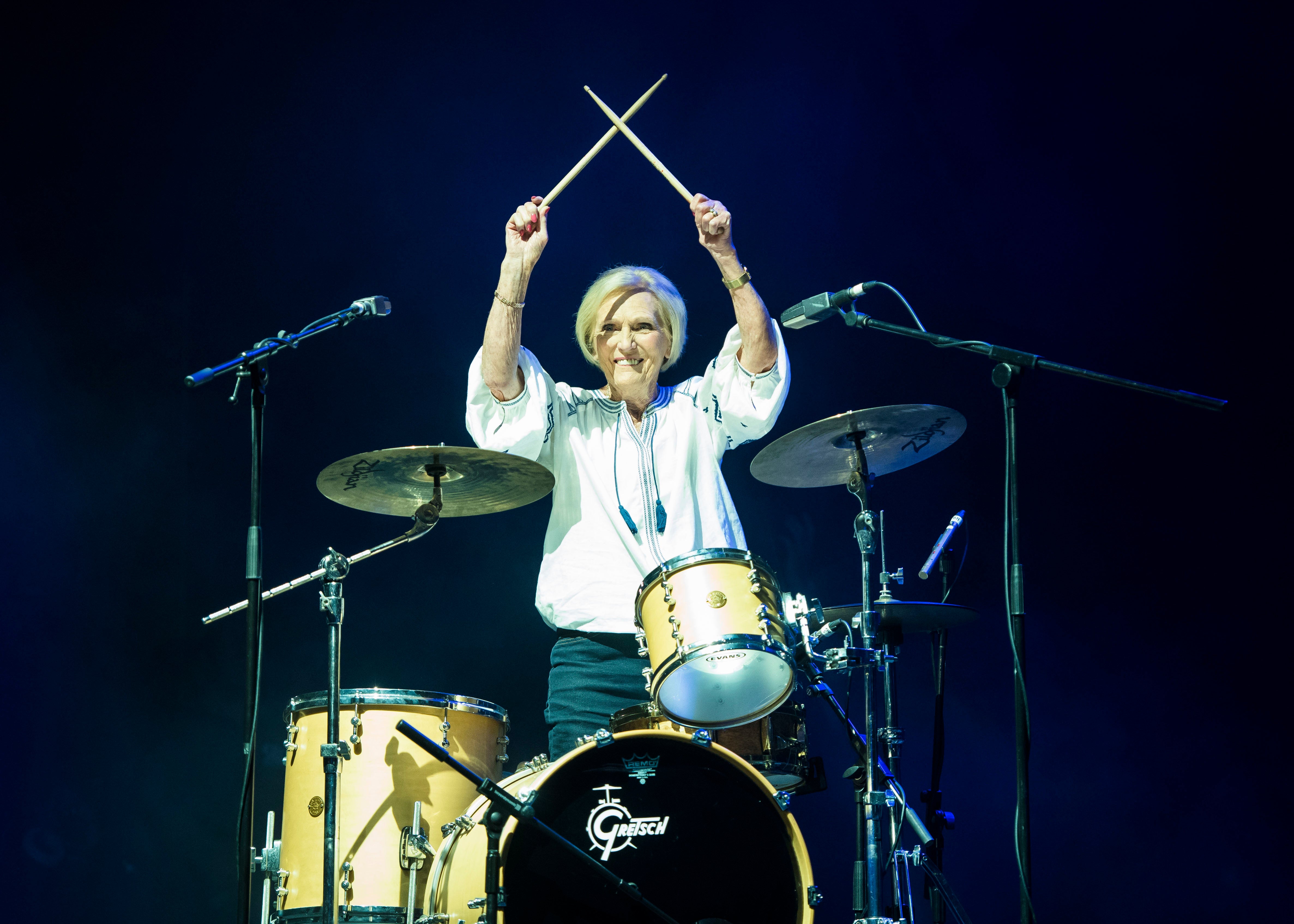 Camp Bestival Audience Stunned As Mary Berry Plays Drums For Rick Astley