Public Sector Pay Rises Will Not Match Inflation, Says Chief Secretary To The Treasury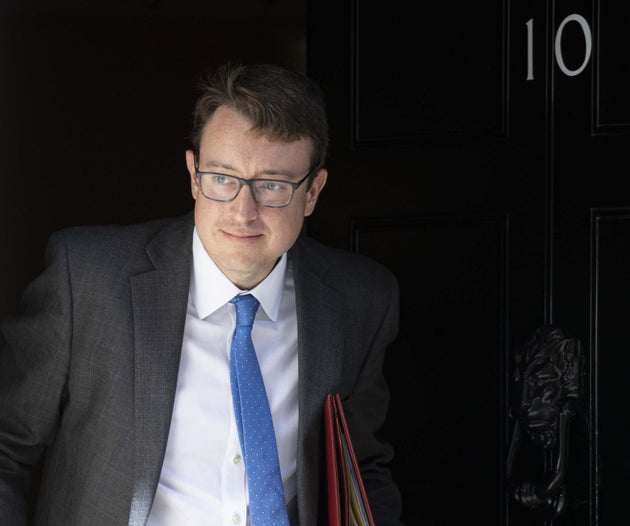 Public sector workers should not expect pay rises in line with inflation in order to avoid a repeat of the "destructive" 1970s, the chief secretary to the Treasury has said.
Simon Clarke said voters had to have "a realistic expectation around pay".
"We enormously value the work of our public sector workers, our society could not function without them," he told BBC Radio 4′s Today programme on Monday.
"But it is equally important that we look at this from the point of view of what is in everyone's interest which is that inflation does not get a grip as it a way did in the 1970s and it was absolutely destructive."
Asked if that meant public sector workers should not expect a pay rise in line with inflation, Clarke said: "Correct."
'It looks as if we're heading towards a summer of discontent' - @kayburley.

We have to show "collective, society-wide responsibility" if we're going to "forestall the evil of inflation", says Chief Secretary to the Treasury Simon Clarke MP.https://t.co/AziD4PTnfQ